The only maritime ITF affiliate in Ukraine is the Marine Transport Workers' Trade Union of Ukraine, which joined the federation in 1993.
The MTWTU employee Nataliya Yefrimenko is the only ITF Inspector in Ukraine. Since 2005, Nataliya has been dealing with the problems of socio-economic protection of seafarers.
Contact ITF Inspector in Ukraine Nataliya Yefrimenko:
+38 050 336 67 92
yefrimenko_nataliya@itf.org.uk
Warning! The ITF is such a strong and influential organization that some unscrupulous people try to deceive seafarers or cash in on them. Do not let scammers mislead you!
Remember, ITF Inspectors never ask money for their services. If you doubt whether the ITF inspector is a real one, find his name on the official ITF website here.

Still have questions? Contact us now!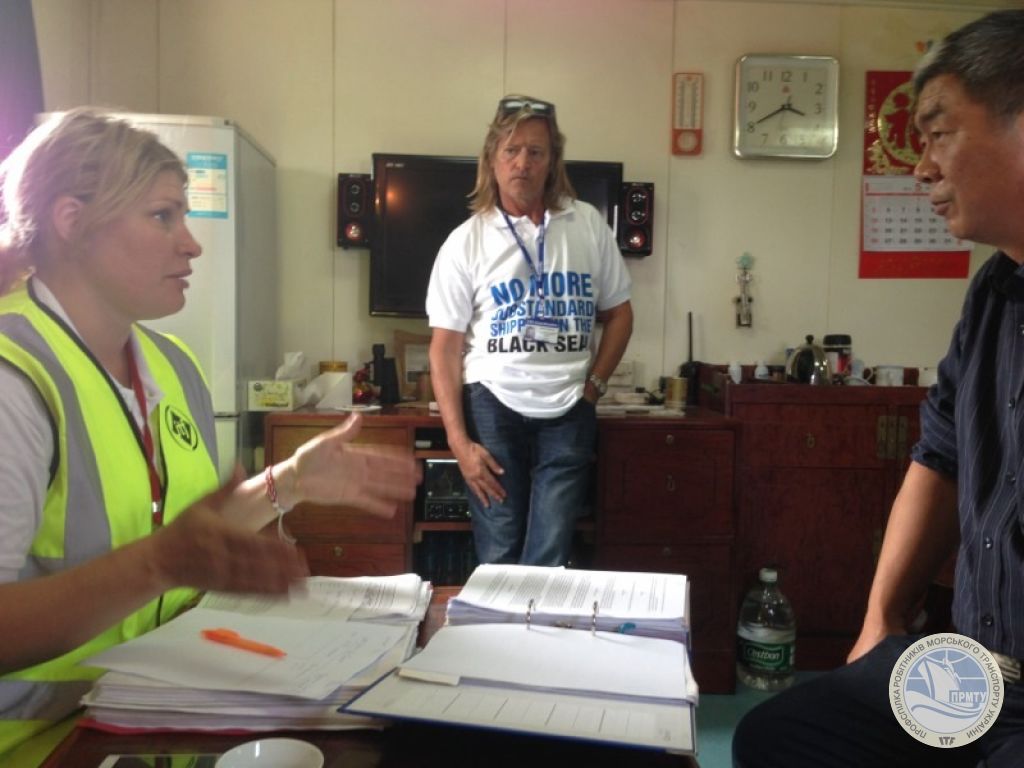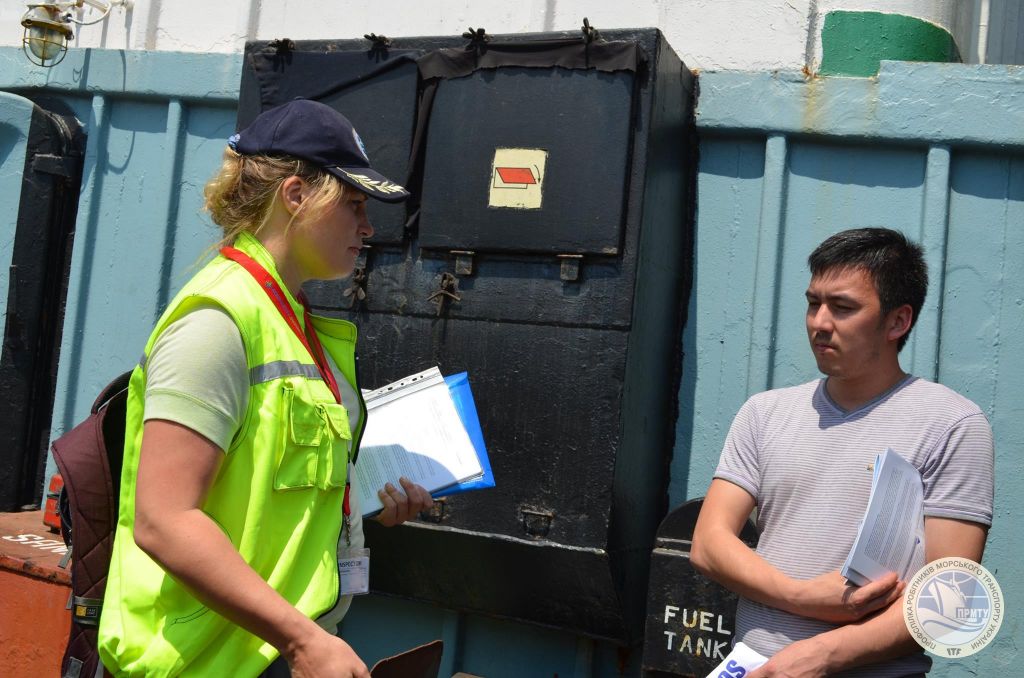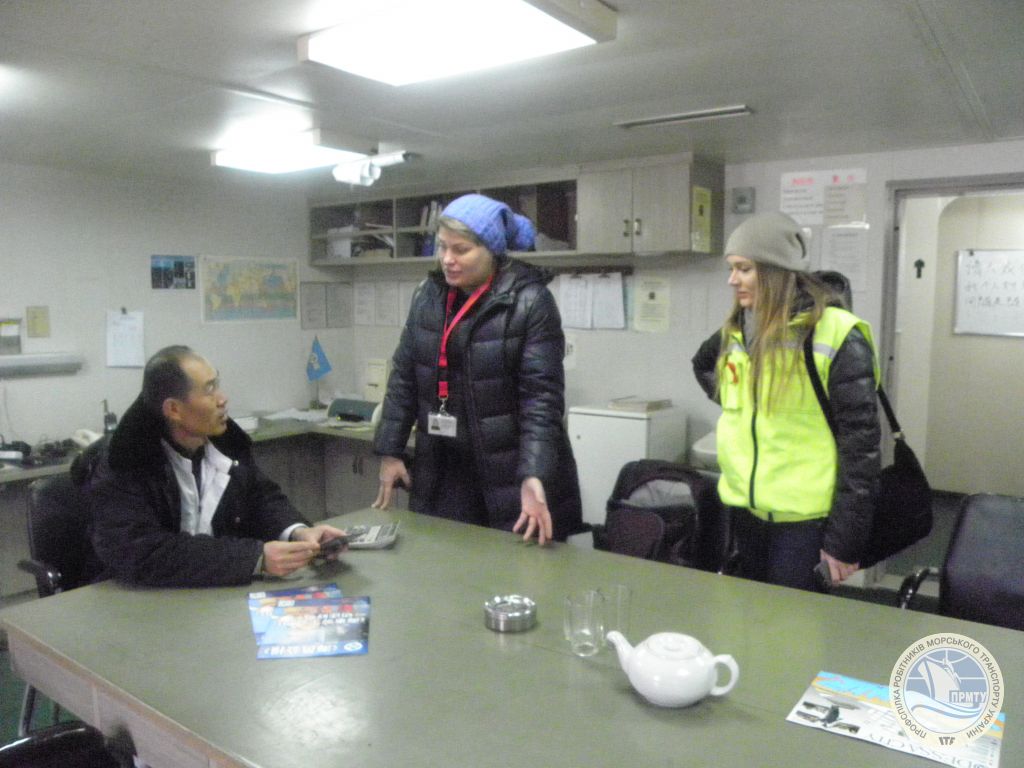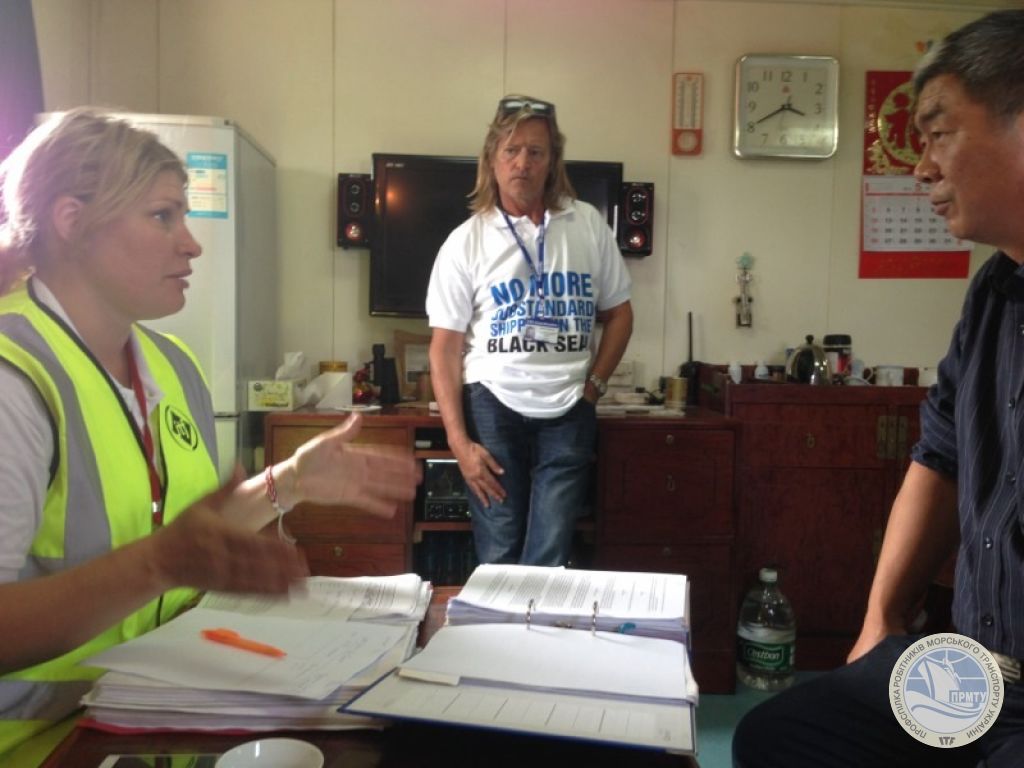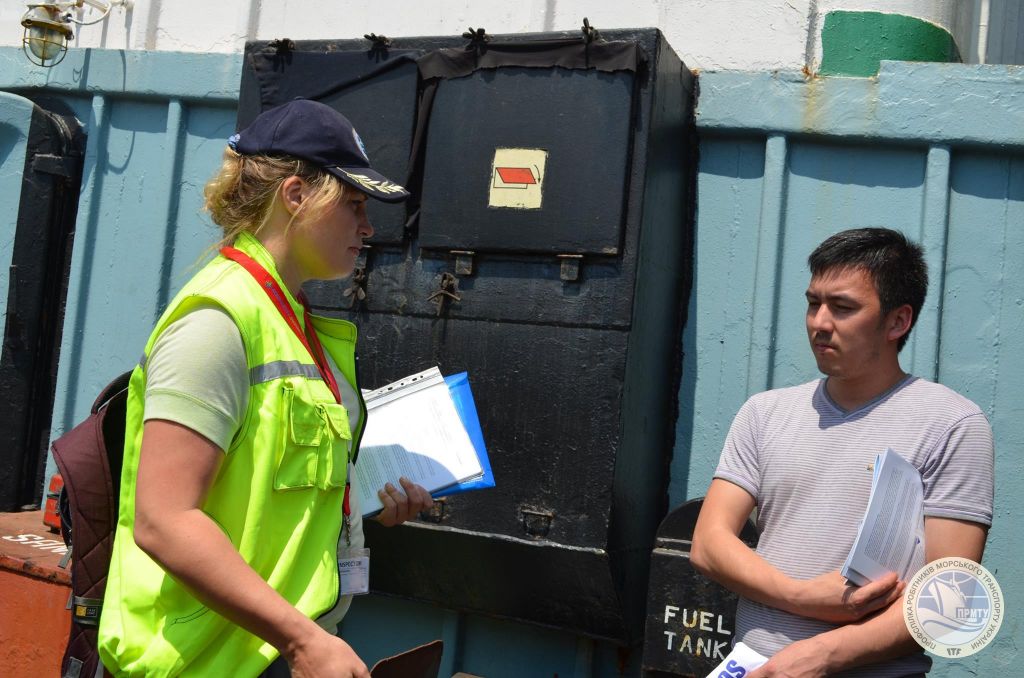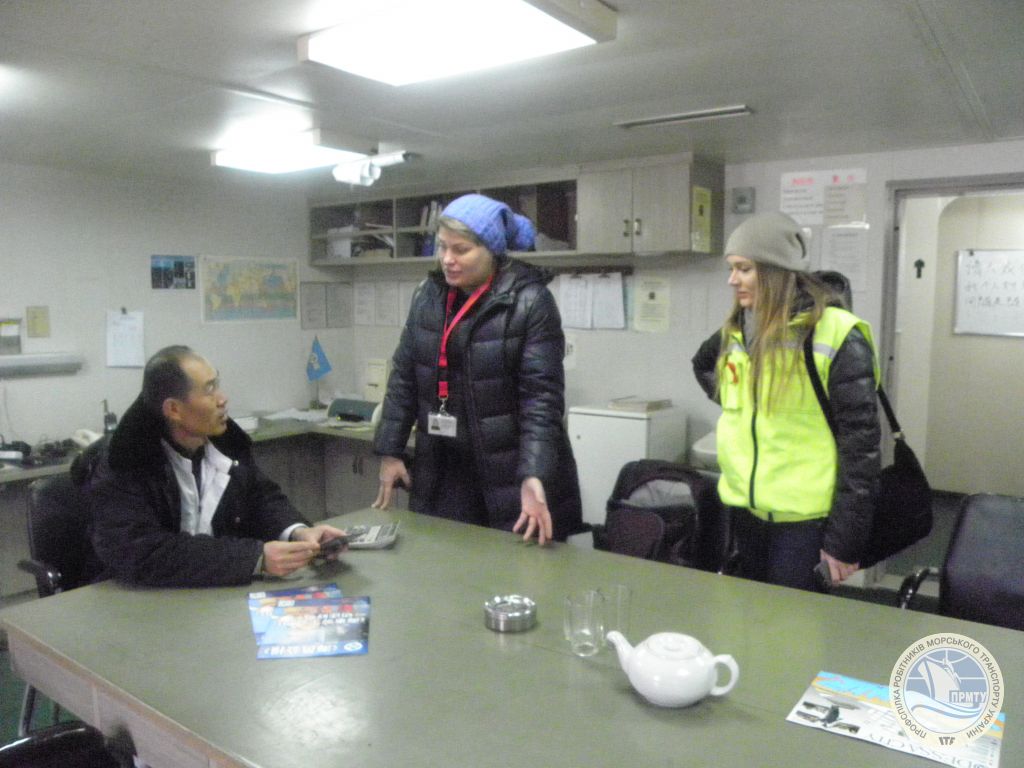 Ask a question